Challenging the Brain to Function Better
Neurofeedback, also known as EEG Biofeedback, is a ground-breaking technique to help the brain learn to function more efficiently. It is an important technique in our integrative neurotherapy services.
This powerful brain-based technique has been successfully helping clients around the world for over 30 years. Neurofeedback uses real-time displays of brain activity—most commonly electroencephalography (EEG)—to teach self-regulation of brain function. Typically, sensors are placed on the scalp to measure activity, with measurements displayed using video displays or sound.
Think of Neurofeedback as a personal training session for the brain. Training the brain to function at its maximum potential is similar to the way the body is exercised, toned and maintained. Brain training exercises the neural pathways that allow the brain to have better function in a variety of areas.
Neurofeedback is direct training of brain function.
With Neurofeedback training, the brain learns to function more efficiently and allows an individual to learn voluntary control over his/her brain's electrical activity or "brainwaves". This is a gradual learning process. It applies to any aspect of brain function that we can measure. Neurofeedback is training in self-regulation, which is a necessary part of good brain function. Self-regulation training allows the central nervous system and autonomic nervous system to function better.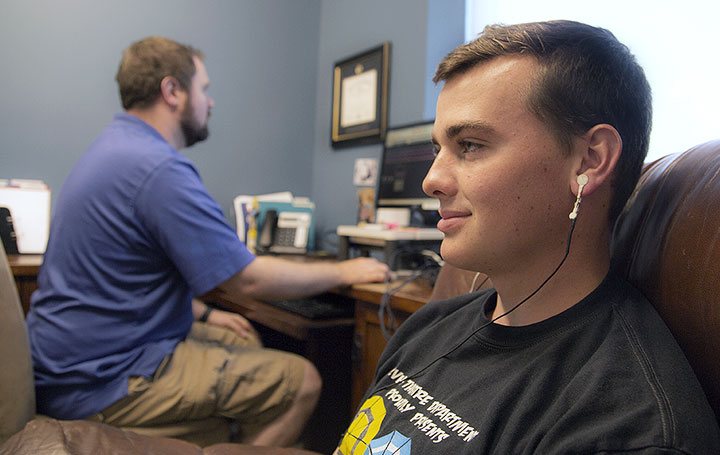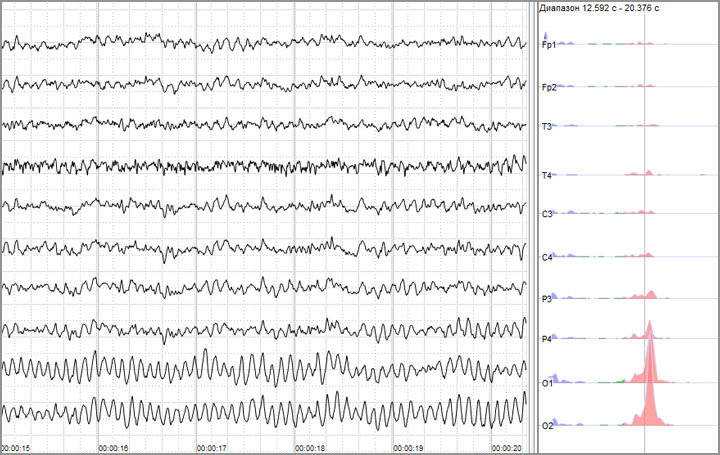 Neurofeedback is a noninvasive procedure with positive results for numerous issues.
Addiction
Anxiety
Attention deficit disorder (ADD / ADHD)
Autism spectrum disorder (ASD)
Chronic pain
Depression
Developmental trauma
Epilepsy
Headaches and Migraines
Post-concussion
Reactive attachment disorder (RAD)
Sleep disorders
Traumatic brain injury (TBI)
Tourette syndrome
Links for Additional Information:
- Visit the Association for Applied Psychophysiology and Biofeedback website
- Visit the Biofeedback Certification International Alliance website
- Visit the International Society for Neurofeedback & Research website
- Learn about NeuroField technology
- Visit the Brain Master website
---
Neurofeedback services are available at our Spokane Valley location.