Multidisciplinary Therapy to Help Change Happen
Neurotherapy Northwest offers an intensive program for families struggling with attachment issues.
We provide a multi-modal approach to assist individuals and families towards healthier systems.
Biofeedback is making the person aware of biological processes and then teaching skills to change those processes towards healthier patterns. Neurofeedback is a type of biofeedback that is focused specifically on brain wave patterns. Your treatment will start with a Quantitative EEG or brain map for all family members. Like any good map, it provides us, your therapeutic team, with direction in the form of protocols for treatment. Each day following the brain map every individual will receive multiple sessions of neurofeedback/neurotherapy to assist the neurological system in going into healthier patterns. Your time with us will conclude with a follow up brain map to chart the changes in neurological patterns.
We will also be working with Heart Rate Variability to teach the system to go into purposeful healthier heart rate patterns that improve physiological and emotional health.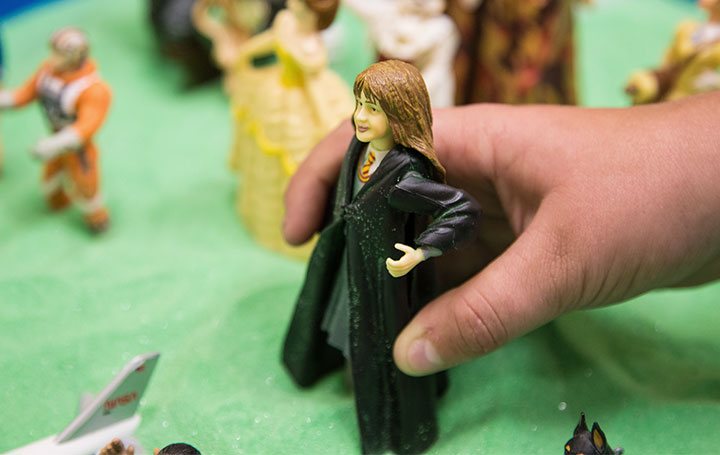 Counseling sessions for the entire family are included.
Your time with us will also include family therapy sessions. These sessions will usually be one child at a time with one or two parents. The sessions focus on your child learning to identify ways of and reasons for pushing love away and getting rid of secrets.
Also included are individual counseling sessions that will consist of regular talk therapy, EMDR to assist in trauma resolution, and SandTray therapy to assist in communicating through play. These sessions will be planned through assessment and consultation with parents and therapist.
The most important thing to expect is change.
Change, even if positive, can be stressful. We will work with you and your family through this change process identifying growth, stress reduction techniques and appropriate responses to best facilitate change.
---
Intensive Therapy services are available at our Spokane Valley and Boise locations.